Emily celebrated her birthday with us and asked for donations in lieu of gifts!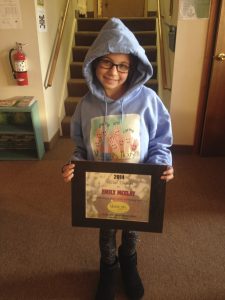 Making Valentines for our local families impacted by a cancer diagnosis!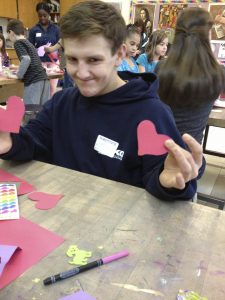 Despite fighting her own battle with brain cancer, Anna led an effort to purchase bald dolls for other kids who would face hair loss!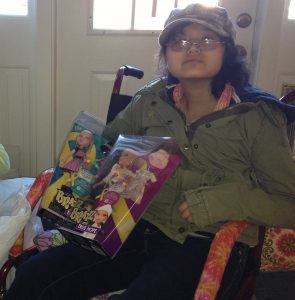 Eva and Emma have their own lemonade stand and raise money as a vital part of our fundraising efforts!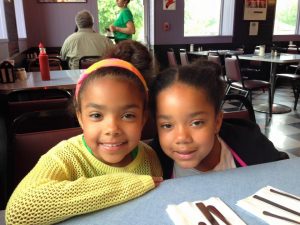 Girls Scouts making painted rocks to inspire and uplift our members!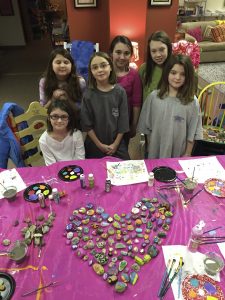 Hair donations from our community members (especially the kids)
help us keep all the wigs in our wig bank free to anyone who needs one!